Print
The Winning Words Initiative:
A Midwest Regional Resource Network for Pre-Collegiate Philosophy
Please subscribe to our Listhost
Are you a concerned parent who would like to help your child cultivate key skills in critical thinking and ethical reflection? Are you a concerned pre-K-12 teacher who would like to enrich your school with philosophy? Are you a concerned philosopher or student of philosophy who would like to see more philosophy at the pre-K-12 levels? Are you a thoughtful young person looking for opportunities to engage in meaningful collaborative inquiry into philosophical issues? Then please get involved with the Winning Words Initiative, an initiative that aims to demonstrate how and why to do pre-collegiate philosophy.
The Winning Words Initiative, like the University of Washington Center for Philosophy for Children, is designed to serve as a resource network to help with the growth of pre-collegiate philosophy programs, particularly in underserved urban schools and communities.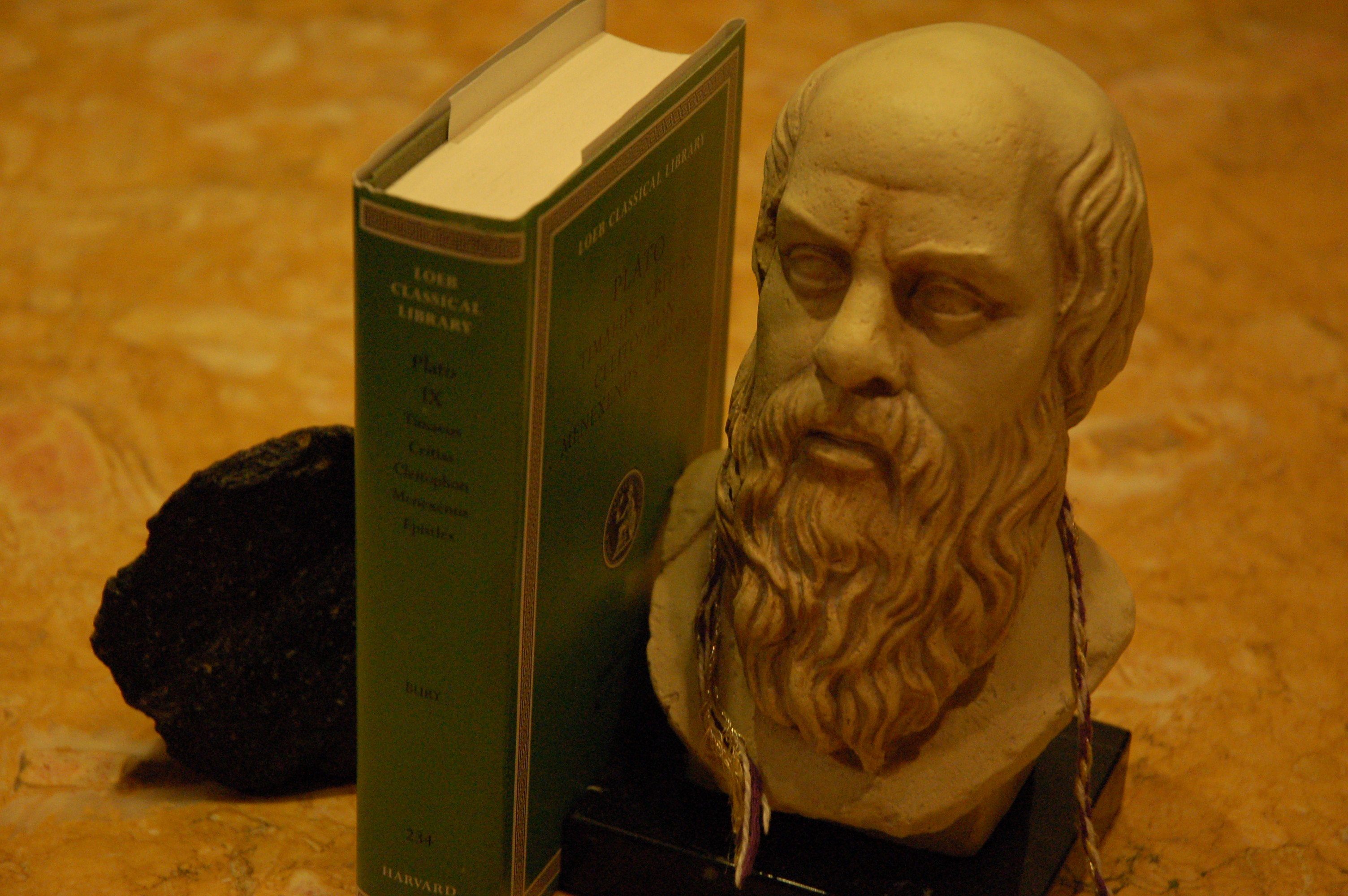 Philosophy, one of the most important areas of the humanities, can help teachers and parents ensure that their students receive the full and rich education that they deserve. For one example of a successful pre-collegiate philosophy program, please check out the Winning Words philosophy program blog, at
Winning Words Useful Resources
And please read the inaugural issue of our
Winning Words Magazine
On This Site:
--A wealth of lesson plans and other materials for introducing philosophy to children and young people. Please scroll down at:
--A set of links, at Useful Links, connecting you to other organizations and resources for pre-collegiate philosophy
--Some simple introductory tips for beginners on how to get going with pre-collegiate philosophy Pre-Collegiate Philosophy
--Updates and information about new events and programs of interests
For more information and to get involved, contact Bart Schultz, the Director of the University of Chicago Civic Knowledge Project, at rschultz@uchicago.edu or 773-571-0580.
The video of the Winning Words Initiative Inaugural conference, held on November 2, 2013 on the campus of the University of Chicago, is available here: Winning Words Initiative Conference Video Pt. 1. The conference schedule can be found here: Conference Schedule.
Winning Words is the winner of the 2012 American Philosophical Association's PDC Prize for Excellence and Innovation in Philosophy Programs.
Please like us on Facebook, Civic Knowledge Winning Words