Print
Winning Words
Winner of the 2012 American Philosophical Association's PDC Prize for Excellence and Innovation in Philosophy Programs Link
Please click to go to our blog
or Subscribe to the Listhost

Learn more about the Winning Words Initiative launched on Saturday, November 2nd, 2013.
Read the inaugural issue of our Winning Words Magazine.
And check out the latest issue of our Winning Words Magazine.
Welcome to Winning Words: Thinking, Speaking, and Acting Philosophically
With Winning Words, young people on Chicago's South Side are introduced to the joys and wonders of philosophy and provided with greater educational opportunities for practicing considered self-expression, reasonable and cooperative conversation, collaborative inquiry, and thoughtful self-examination. They practice the arts of philosophical dialogue and the famous Socratic method, along with public speaking and reading, dramatic performance, and other verbal arts drawn from the humanities. And they do this in ways that are engaging and inspiring—fostering the sense of wonder that is at the root of true wisdom, intellectual growth, and ethical reflection.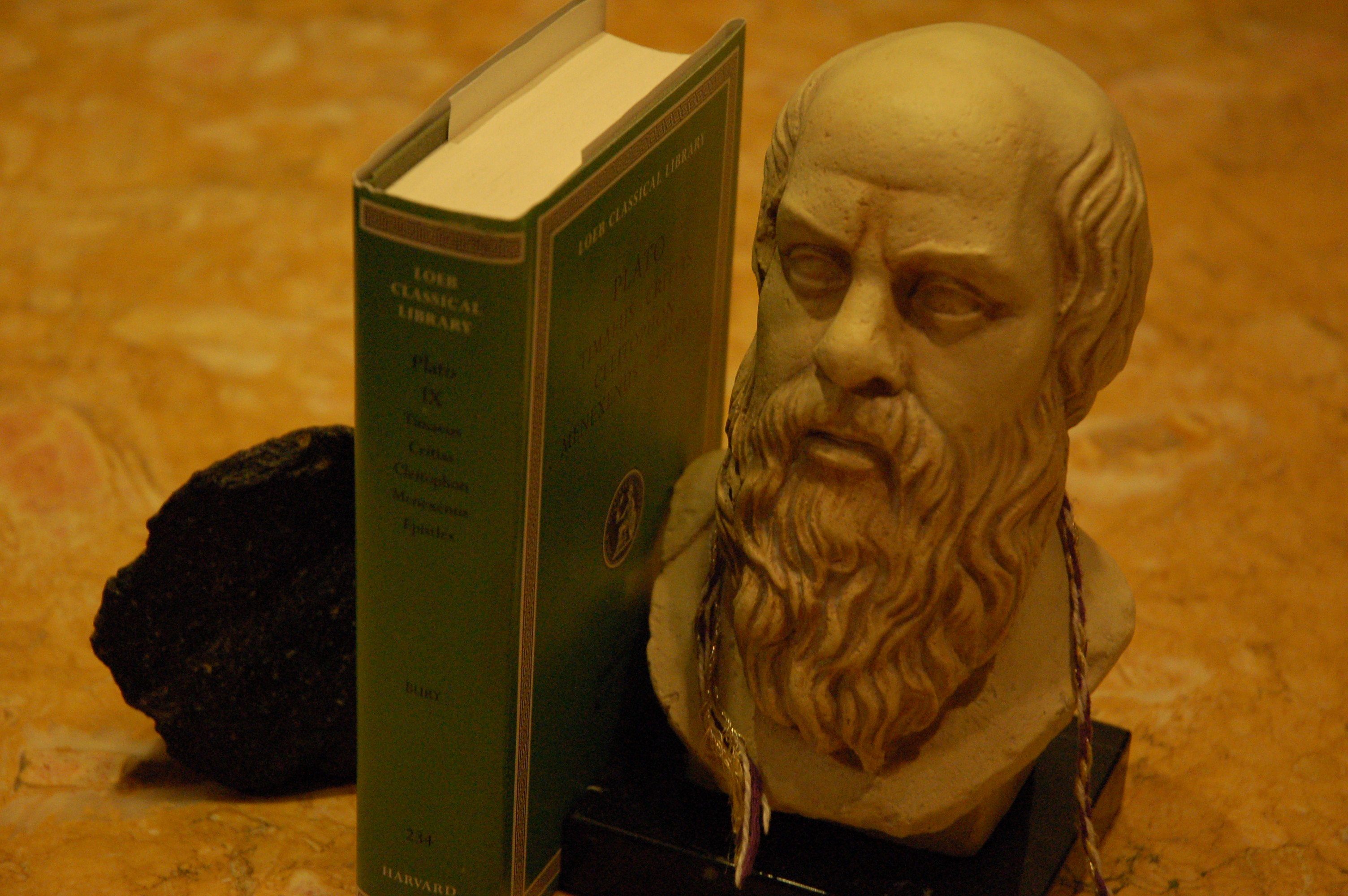 With Socrates, we believe in the examined life. With the famous American philosopher John Dewey, a founding figure at the University of Chicago, we believe in learning by doing, breaking down the barriers between school and society, and building a more deliberative and reflective democratic community.
With Winning Words, younger students in local public schools are connected to some of the most successful college students in the world: those at the University of Chicago. Working under the guidance of The Civic Knowledge Project, the University of Chicago students are trained to bring the Winning Words program to these younger students at their own schools. And those younger students are also given many opportunities to visit the Hyde Park campus of the University of Chicago to engage in exciting educational activities—class discussions, theatrical performances, and other programs that can inspire these young people with a vision of just how rewarding and relevant college life can be.
Please help us spread the word about Winning Words! We welcome your participation! For a brief account of the mission of a public ethics program--of which Winning Words is an example--please see this statement from world famous philosopher Peter Singer.
If you are interested in the Winning Words Program or Initiative, please contact the Director of the Civic Knowledge Project, Bart Schultz, at 773/834-3929 ext. 1, or rschultz@uchicago.edu. And please save the date! On Saturday, January 23rd, we will be hosting a REGIONAL ETHICS BOWL on the campus of UChicago! Check out the ETHICS BOWL Materials here.
Check out the introductory lesson plan for the Winning Words Rainbow Curriculum, reflecting the Winning Words commitment to diversity in philosophy!
More background on Winning Words: (Download)
Some Winning Words Sources Material: Great Speeches from the South Side of Chicago (PDF)
The Civic Knowledge Project Will Work To
Leave No Child Inside
Leave No Life Unexamined
Leave No Voice Unheard
Please Say Yes To The CKP!