Click here to make a tax deductible contribution now!
The Civic Knowledge Project
The Civic Knowledge Project (CKP) is the community connections branch of the Division of the Humanities at the University of Chicago.
Mission Statement: The Mission of the CKP is to develop and strengthen community connections, helping to overcome the social, economic, and racial divisions among the various knowledge communities on the South Side of Chicago. We believe that the free and reciprocal flow of knowledge is empowering. Working with our many local collaborators, we (1) Provide educational and humanities programming linking the University of Chicago to other knowledge communities surrounding it; (2) Develop institutional policy for the exchange of knowledge among different local knowledge communities; and (3) Serve as an educational and organizational resource for our community. Ultimately, our Mission is to apply, through meaningful community connections, the motto of the University of Chicago: Let knowledge grow from more to more; and so be human life enriched.
Recent and Upcoming Events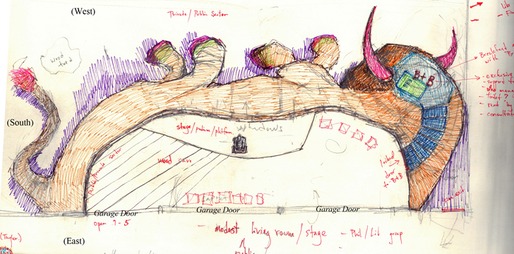 The Civic Knowledge Project will be philosophizing this spring at John Preus' Beast at the Hyde Park Art Center! Please check out the calendar of events!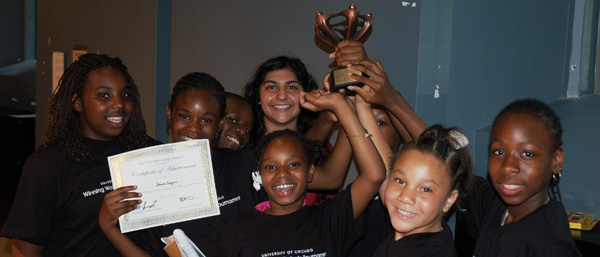 The Civic Knowledge Project Will Work To
Leave No Child Inside
Leave No Life Unexamined
Leave No Voice Unheard
Please Say Yes To The CKP!